Xperience Sessions With Leony
RJ Rohit caught up with Leony, one of Germany's most popular musicians.
Her collaboration with Katja Krasavice, 'Raindrops,' just charted at #1 in the Official German Charts. Leony topped the Musictrace airplay charts for eight weeks with her tune 'Faded Love,' which has received over 400 million plays globally. Alan Walker, Sam Feldt, VIZE, Dimitri Vegas, Pascal Letoublon, Capital Bra and many more have collaborated with her.
Leony was born on 25th June, 1997 and spent her childhood in a small Bavarian village with her two elder brothers and parents.
She began taking piano and guitar classes at an early age since she was interested in music. This was followed by performances at the music school's auditions. Leony (actual name Leonie Burger) quickly realised that her greatest ambition was to play her own songs on the biggest platform and pursue her passion for music.
She began uploading cover versions of her favourite songs to YouTube at the age of 14, growing up at a time when technology was evolving at a breakneck pace. The videos quickly gained popularity. A talent scout called her and her two pals about appearing in a German casting show to be broadcast on RTL (television).
Leony gained her initial insights into the music world while participating in 'Rising Star.' Leony's vocal abilities were once again highlighted by the fact that the three finally won the show. However, significant success eluded the group.
Leony flew to Stockholm shortly after graduating from high school in 2015 to take part in her first songwriting session. She spent the next two years primarily in Sweden, writing her own music. She secured her first record deal with Sony Australia and started working on her first two singles, 'Surrender' and 'Boots.' For the then-19-year-old, video shoots, photo sessions and promotional appointments added up to an exhilarating new experience.
There were many more songwriting sessions all across the world, from Stockholm to London, Norway to Los Angeles. At the start of 2019, fate led Leony to Berlin, where she met Vitali Zestovskih. As a result, everything was about to alter.
They instantly harmonised and had similar musical ideas. She relocated to Berlin shortly after and recorded her first solo single on Kontor Records. Vitali took up the roles of manager, co-writer, and producer for her. He knew how to frame Leony's voice and get the most out of her as one of Germany's hottest producers. They ended up spending every day in the studio together, composing and producing music, and they continue do so today.
Leony's solo single 'Faded Love' was certified gold in Germany in 2021. In Germany, 'Far Away From Home' (with Sam Feldt and VIZE) and 'Paradise' (with VIZE and Joker Bra) both achieved gold status.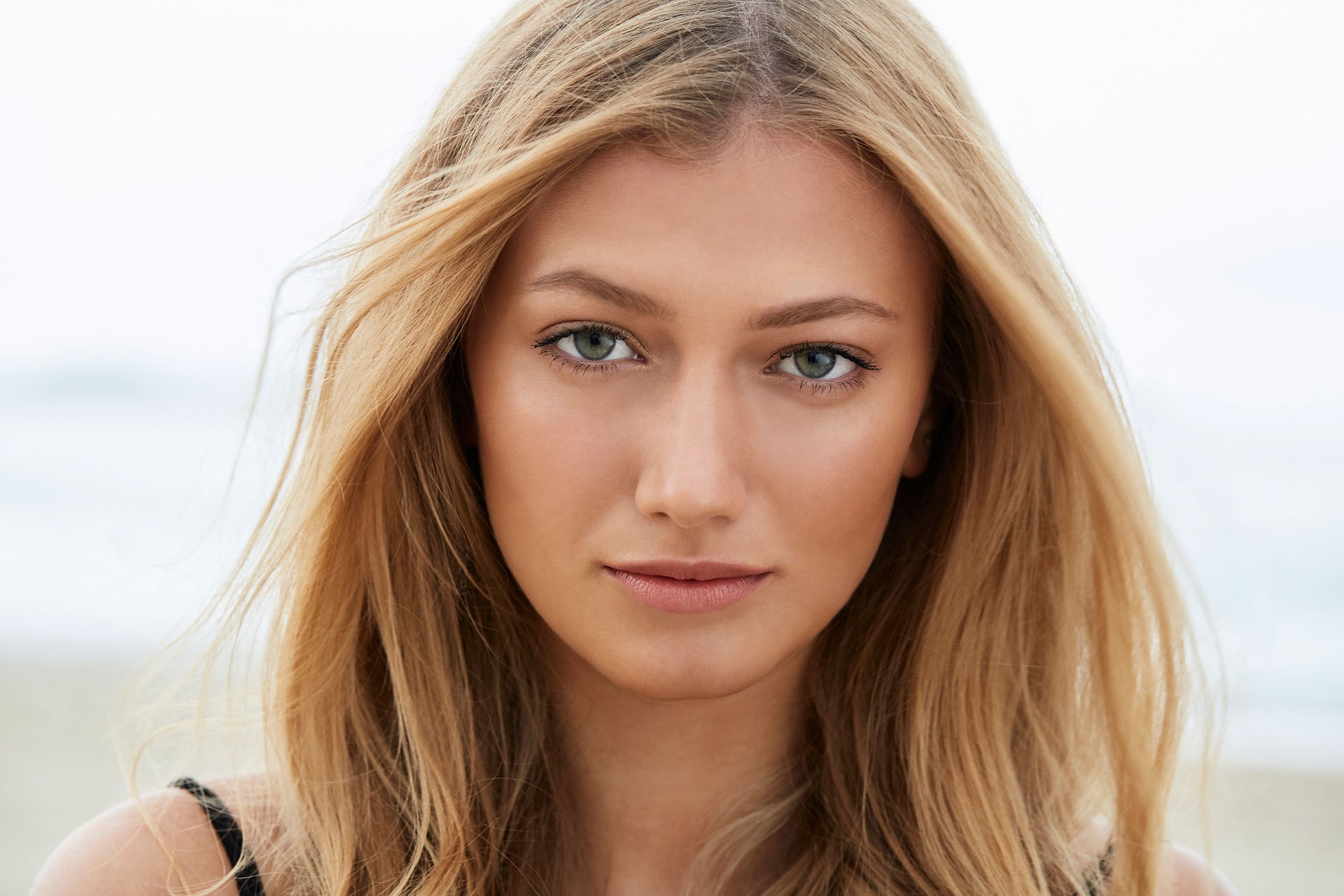 Leony is a big success not just as a solo performer, but also as a songwriter for other musicians. For VIZE & Tom Gregory, she co-wrote the smash tune 'Never Let Me Down.' In Germany, Canada, Poland, Austria and Switzerland, the song was awarded gold and platinum. She also contributed to the gold-certified VIZE & Tokio Hotel single 'White Lies.'
She recently released a new single 'Remedy'. She was inspired by the currently famous 80s sound and sees this as a fresh challenge for her. The song is about how a special person, as if they were the remedy, may sometimes pull you back from a low.
RJ Rohit caught up with Leony about her musical journey and so much more. Check it out!
—Silviya.Y