Experience Session With Shweta Subram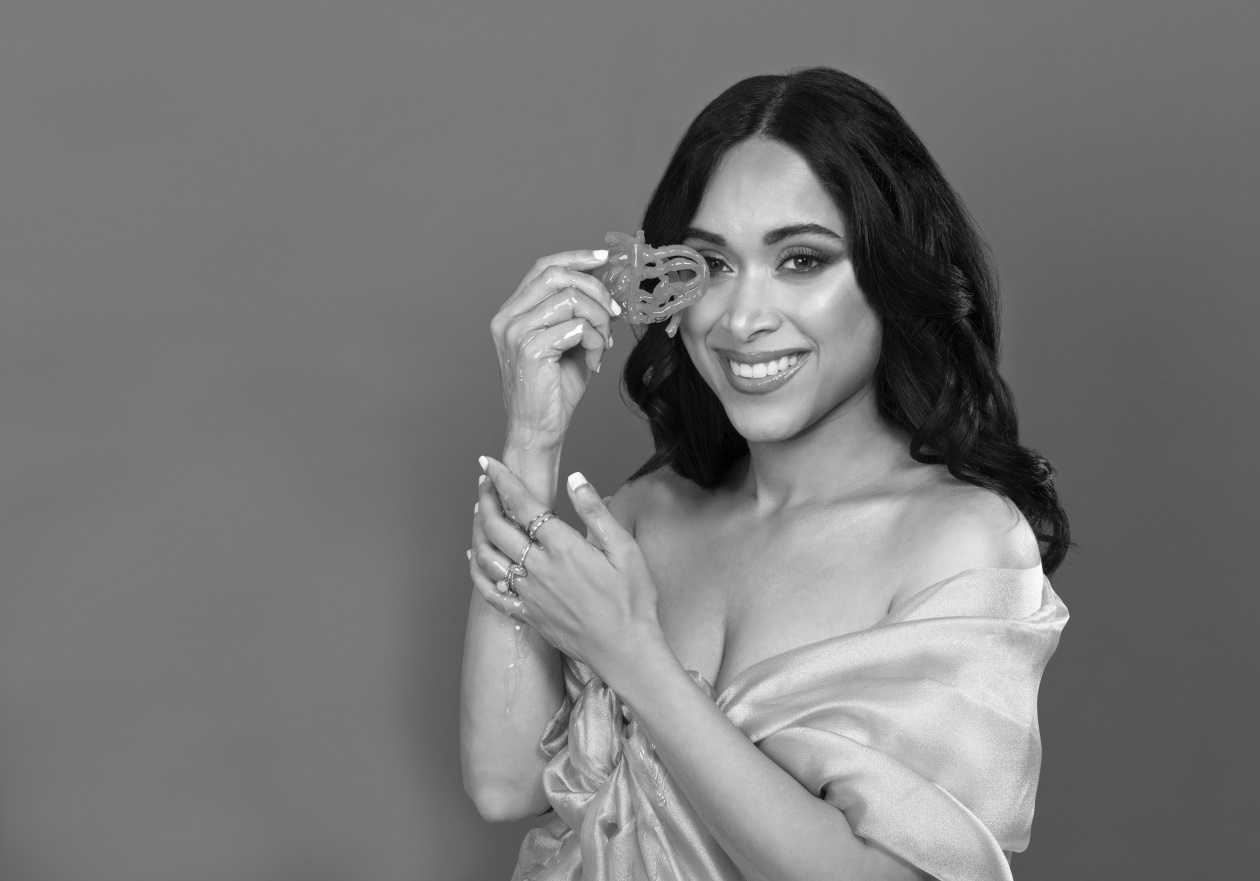 Born as Kantimathi Subramanian Iyer, the famous Indian-Canadian singer Shweta Subram is well known for singing the song 'Jalebi Baby'.
She started her music career by singing covers of various Bollywood songs. She also sings Punjabi, Sindhi, Tamil and English along with other languages. Shweta is the recipient of multiple awards including the North American Best Singer award from Sangam Kala Group, and Best Singer Award from Shankar Mahadevan Academy's talent hunt, judged by Shankar Mahadevan himself.
In her recent interview with RJ Neerja from Indigo music, Shweta spoke about how she's famously known as the 'Jalebi Baby Girl' and when she entered a club they felt that they were compelled to play 'Jalebi Baby' and mention that the Jalebi Baby Girl was in the house. When asked why Jalebi Baby, she said "My understanding of why Jalebi Baby is because you know how the jalebi is shaped like just going in like circles right? And I feel like he's (Tesher) sort of saying that relationships are like that; it's very risky like a jalebi. It's like a turmoil, there are so many things that you know one goes through in a relationship so I think that's why he's just calling his baby like a complicated baby." She went on to say, "That's my understanding, I don't know what Tesher's going to say about my explanation."
Shweta also spoke about her Bollywood debut. She said she got a call from Ayushman Khurana's team to come down to their studio in Mumbai and collaborate with him. Talking about Ayushmann Khurana she says, "What was really heart-warming was that, when I met Ayushman when the song was released we were doing a lot of press conferences and interviews and there was one such interview where both of us were invited together. And I was sitting there and that's when I actually really got a chance to talk to him and he said "You know it's amazing, I've been following your work on YouTube. I loved your cover of Mitti Di Kushbhoo." So that was really heart warming because it just goes to show that he's done his research, he knows the people he's working with."
The artist has said that she's working on new content and the next few months will be exciting.
Check out Shweta's interview with RJ Neerja.
-Aditi