Nick Jonas Hospitalized During 'Olympic Dreams' Special
Image courtesy: NBC
The Jonas Brothers' television special, 'The Olympic Dreams', finally aired on Wednesday(July 21) and we got to see some intense competition as well as some unexpected bumps on the way!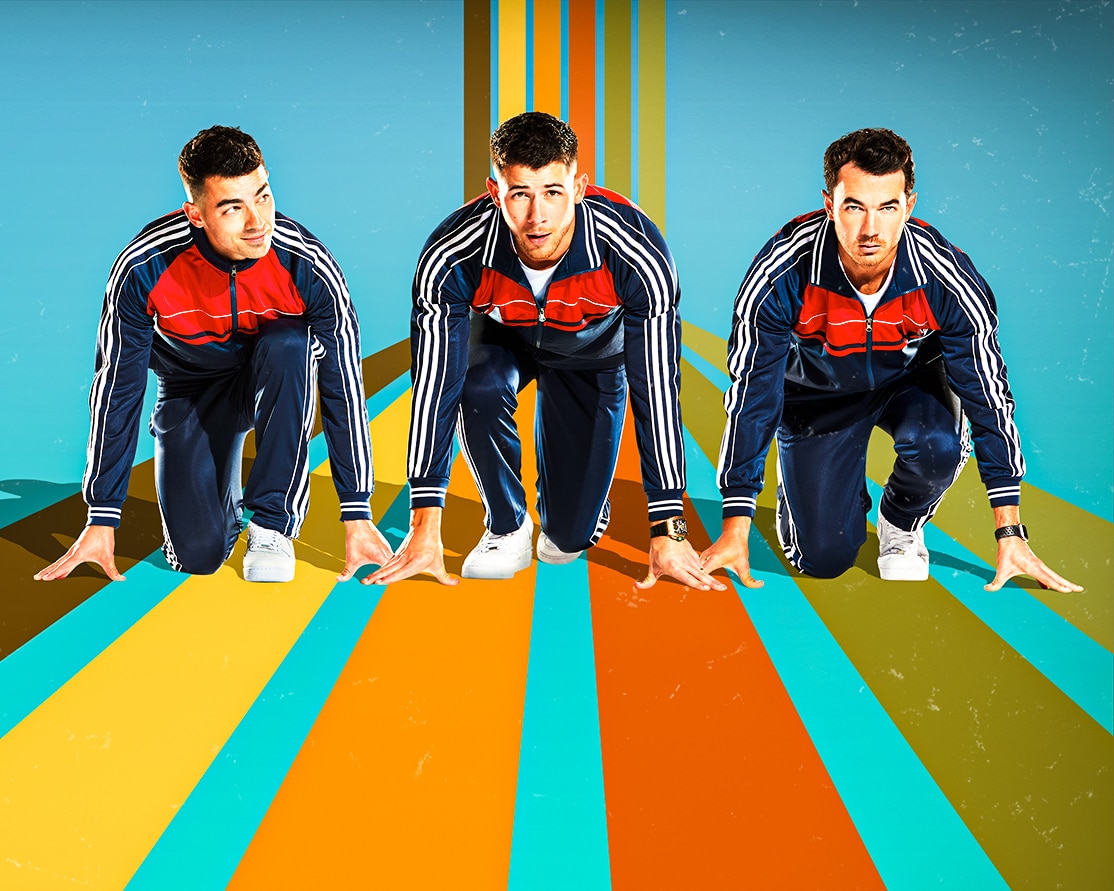 BMX Racing Gone Wrong
Back in May, the Voice coach had shared how he'd been hospitalized after suffering from a "cracked rib from a spill on a bike," as well as a few "bumps and bruises" while filming. The singer however did not indulge in any more information so fans were left running wild with speculations on what could have happened( and the more important question, what is this 'dangerous' project that he's a part of?)
But once the pre-taped television special came out, we finally got our answer. The event saw the brothers compete against each other in various Olympic sports such as gymnastics, Track, and BMX racing. It was the last one that screwed things up a little for him.
"Something just got caught, dirt on the bike and just tumbled," he recalls about the incident. The singer had slipped off his bike after failing to maneuver a curve and his brothers came crashing onto him right after. "F***ed up my back, yeah, I think my rib is f***ed up too", he can be seen saying in pain as his brothers try to help him up.
In a press conference later, the Jonas Brother spoke about the incident and shared, "I think the tape speaks for itself. I always give 110%, and sometimes that gets you the gold. In this case, it got me a fractured rib, a bruised tailbone and a hospital dinner. But I'm recovering."
Well, the road to success involves a few bumps on the way and an occasional tumble too we guess? Let's keep our fingers crossed and hope none of our Olympians face such a mishap during the Tokyo Olympics that will kick off on Friday(July 23)!
-Ankitha