Katy Perry Is All About Self Love in her New Single 'Daisies'
First the Jonas Brothers, now Katy Perry. This week is truly wrapping up with quite the bang. Last week, fans were over the moon, upon hearing that Katy Perry would be releasing her brand new single. And now, 'Daisies' is out, shining brighter than ever.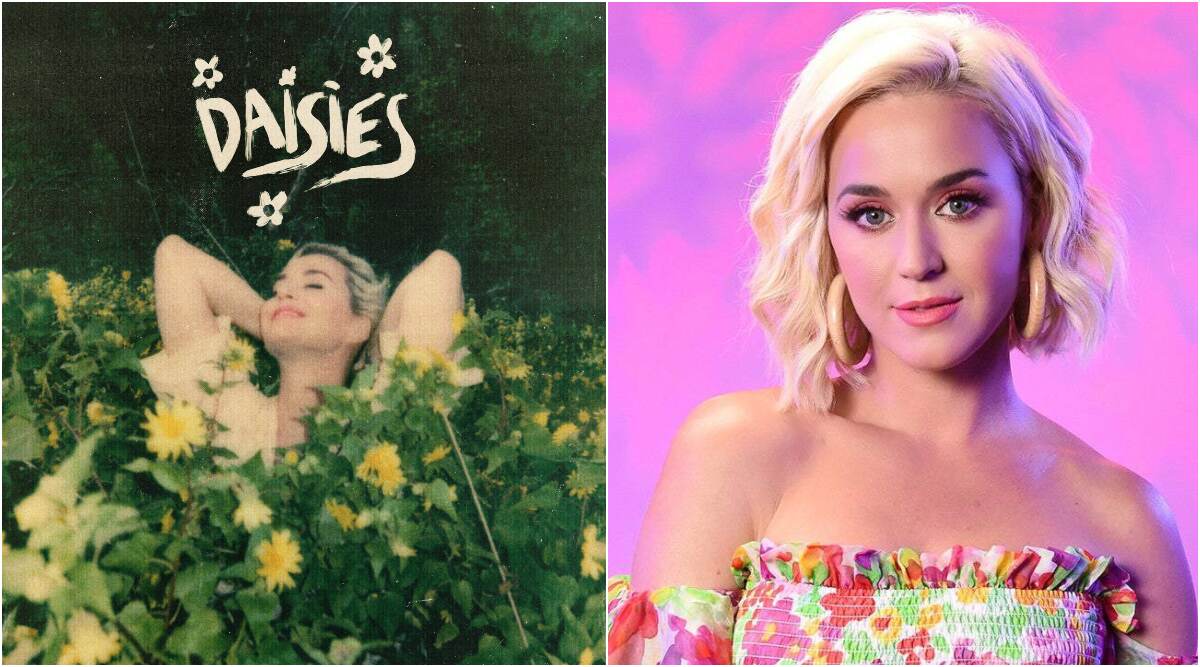 The song arrived with its accompanying music video. The tune itself boasts of Katy's exceptional vocals. There's something strangely empowering yet surreal about this song, and that's what truly makes it stand out. This of course, is clearly reflected in the lyrics:
I'm the small town
One in seven billion
Why can't it be me?
[Chorus]
They told me I was out there, tried to knock me down
Took those sticks and stones, showed 'em I could build a house
They tell me that I'm crazy, but I'll never let 'em change me
'Til they cover me in daisies, daisies, daisies
The lyrics are definitely the strong point of this song. It's a peek at Katy's journey in the music industry and all that she had to overcome to get to where she is now. Between a sprinkle of self-doubt and Katy's discovery of what she's capable of – is what makes this song so authentic and genuine.
All About the Music Video
The music video is quite the visual treat. We see Katy Perry travel through different scenic routes: from a field of daisies, to a rocky path, to the very top of a hill. She's in a simple white summer dress, showing off her baby bump.

Katy's known for creating songs about self-love and acceptance. So, be it 'Firework' or 'Roar', this number radiates the same energy which is lovely to see.
Katy also recently announced that her fifth studio album is set to drop on August 14th. While that seems terribly far away, for now, you can simply delight in 'Daisies'.