Billie Joe Armstrong Responds to Dwight and Andy Covering Green Day on 'The Office'
Billie Joe Armstrong reacted at the inclusion of Green Day's song in an episode of The Office US. Jenna Fischer (who portrayed Pam on the successful series) and Angela Kinsey (Angela) discussed a 2009 holiday episode called "Secret Santa" on the latest episode of their Office Ladies podcast.
Andy (Ed Helms) and Dwight (Rainn Wilson) sing Green Day's 2004 hit "Boulevard Of Broken Dreams" on karaoke in the office in the Christmas special.
Fischer, who is a friend of Armstrong, disclosed that the musician binge-watched The Office in 2019 and asked him to provide a recap of 'Secret Santa,' which would unveil the latest Office Ladies deep dive.
Later, Fischer inquired about the musician's permission to incorporate 'Boulevard Of Broken Dreams' for Helms and Wilson's karaoke scene on The Office.
Billie said that he was binge-watching 'The Office' for the first time, and was watching that particular episode when suddenly the song played which took him by surprise. His face turned red when Andy started singing harmonies, which was almost similar to the one in the musical for 'American Idiot'. He was pretty impressed.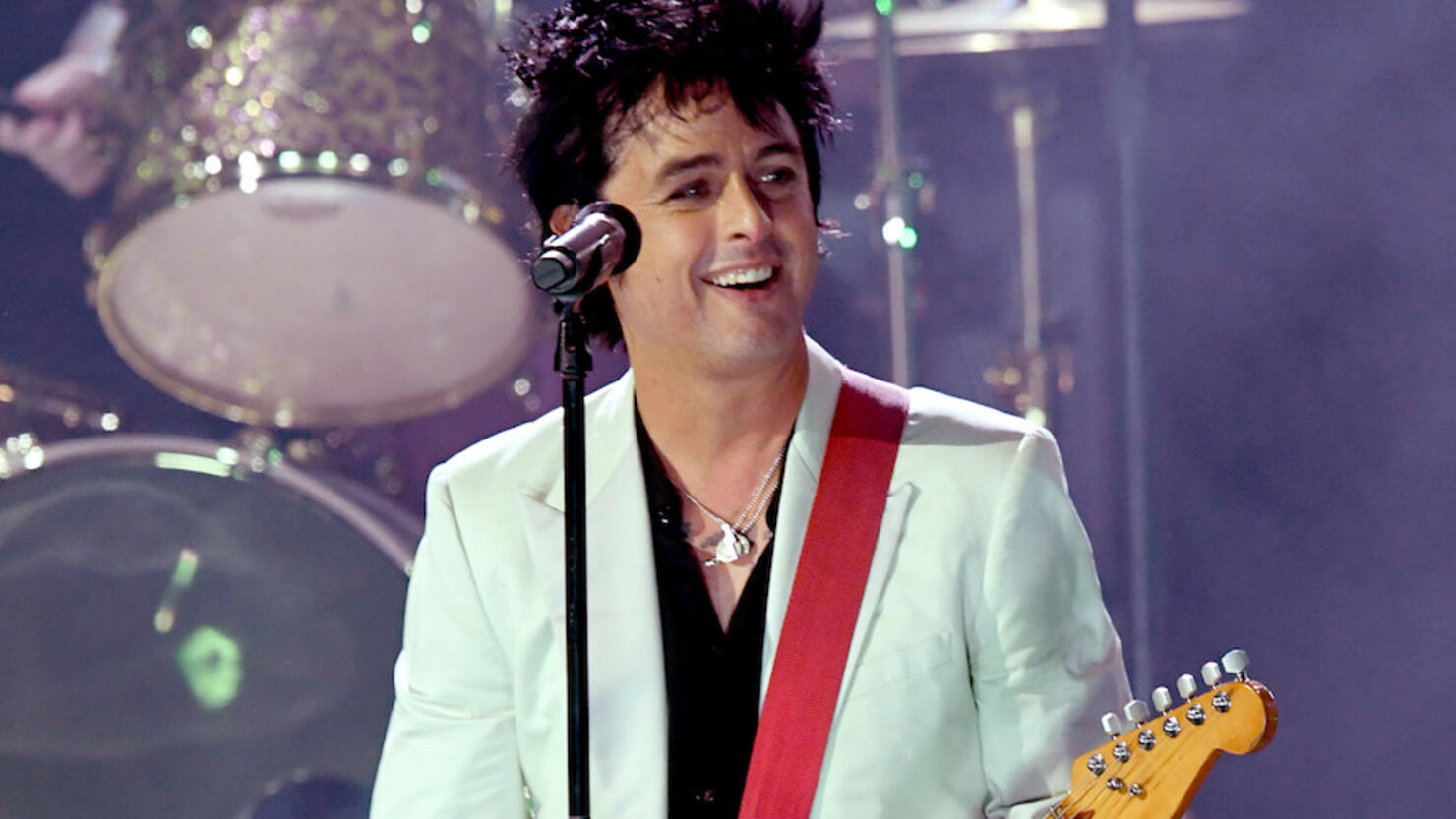 Responding to the audio message, Fischer said that she just loved that he was surprised by his own song during that rewatch. Kinsey replied that it was very sweet.
Office Ladies premiered in 2019 and sees Fischer and Kinsey break down each episode of The Office, offering behind-the-scenes anecdotes, interviewing cast and crew and answering fan questions.
John Krasinski said in November 2021 that he refused to film a sequence for The Office in which his character Jim cheats on his wife Pam. In a subsequent oral history of the programme, he noted, "That's the one time I recall putting my foot down."
—Silviya.Y